Indentify, Prepare and prevent against operational interruptions
cloud hosting & Migration
Migrate Onto One Of The World's Best Cloud Hosting Platforms
Hosting on the cloud enables your business applications and data to be accessible anywhere anytime by placing your data in a secure data center.
By utilizing Microsoft Azure's cloud platform, we can assist in the cloud migration of on-premise business applications to the cloud and ensuring that your connectivity to your central resources are always kept secure.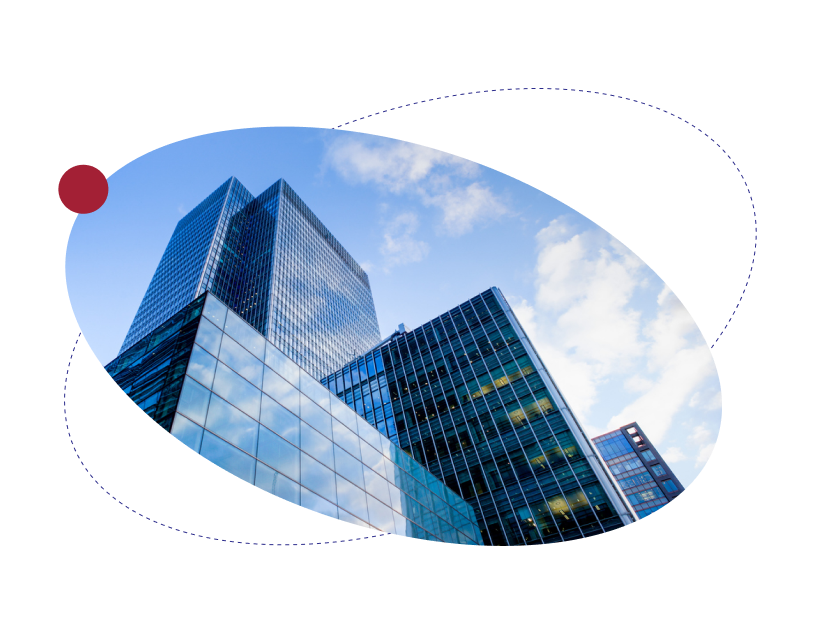 Start Your Cloud Migration Journey Here Today
Adhering to Security Standards
I-Net Dynamics' team of engineers can assist your team in configuring specific or industry standard security policies and features.

Continued Microsoft Support
Our team of experts will continue to assist you with any queries and assist in liaising with Microsoft should the need arise.

First Hand Notifications
We have systems set up in place to give us immediate notification should any issues arise, so that we can notify your team and work together to fix the problem.

Maintaining Secure Access
Our team is trained to monitor your server's performance on the cloud and set up access control, application firewalls and blocking malicious activity from servers.
Check out more of our IT security solutions here!
Special Requirements or Industry Security Standards
Stopping You From Considering Cloud Migration?
We understand that not all companies can utilize the same solutions. I-Net Dynamics' team has the expertise to
assess your IT environment and provide a custom solution based on your requirements.
Experience Microsoft Azure's Cloud Hosting Capabilities Today

Data Redundancy
Azure Cloud assures that multiple copies of data from your business or its applications are consistently backed up onto the cloud, ensuring that you always have clean data to fall back upon if the need arises.

Cut Down On Hosting Costs
By hosting in the cloud, you remove enormous upfront investments for server hardware, maintenance and updates.
Scalable Cloud Usage in Minutes
With the power of Azure cloud, easily increase or decrease your cloud usage within minutes. This allows your team to easily accommodate ad-hoc projects for your business anytime.
Enjoy Stable Hosting Effortlessly
Microsoft Azure's cloud platform boasts the ability to provide sustained levels of up-time ensuring stability by up-keeping their hardware for you.
Even Cloud Data Require Backups!
Migrating your business data onto the cloud does not 100% guarantee the safety of your data.
Data can be easily lost to operational or user errors as well. Check out our cloud backup options and keep your data readily available for restoration.