Optimize your operations with an integrated managed services framework
Quality IT Managed Services For Singapore Businesses
Your business' powerline relies on IT services. With INET's Microsoft-certified IT management expertise, you can focus on the one thing that matters the most: running your business.
IT Delegation, Maximum Production
Focus your resources on your strengths, not your weaknesses. As acclaimed IT experts, we manage all things IT and keep your business up and running. With more hands on deck assisting your day-to-day operations, you can maximize your organization's efficiency without sacrificing data, server, and application security.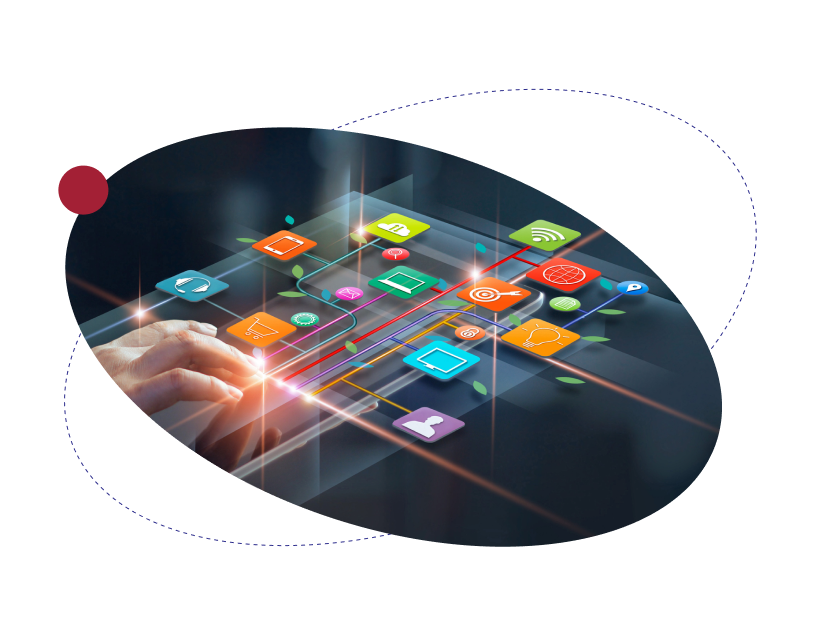 Operational Manpower Support
Engage our Engineers and Help Desk experts to assist with daily technical requirements remotely or at your premises.

IT Asset Management
Advanced assessment of existing IT infrastructures, both physical and virtual, for unhindered growth.

Proactive IT Monitoring and Maintenance
Proactive monitoring and maintenance of IT networks to minimize downtime.

Patch Management
Security patch upgrades on Windows and firewalls for maximum protection

Managed Anti-virus
A complete desktop security solution including anti-virus and anti-malware solutions to safeguard your network from cyberattacks.

Managed Reporting
Report creation for regulatory compliance or management requirements
Looking for Cloud Backup/Replication Services?
Check out our flexible cloud storage options over at our Disaster Recovery/BCP page!
I-Net Dynamics' IT Managed Services
All-in-one: We can monitor, troubleshoot and solve issues via one dashboard.
Proactive Monitoring: 24/7 monitoring and maintenance ensure that all critical network devices have optimal functionality and reduce downtime.
Real-Time Optimization: Monthly reviews giving you insights to weak links in your network. Real-time reports that allow you to identify and resolve critical issues on the spot.
Local Support On-Demand: Available onsite or remote IT support for your convenience. Timely response time for emergency situations.
Certified IT Professionals: With certified IT professionals, rest assured that your key business powerlines and infrastructure are well-managed.
Increased Productivity: We reduce the business impact of IT failures by minimizing their occurance, and any unforeseen issues are dealt with as a top priority.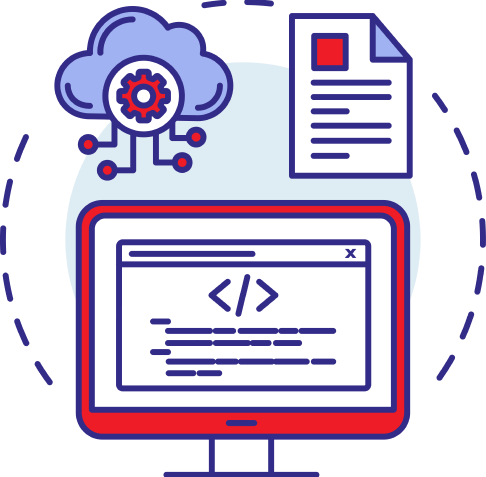 Request For A Free IT Environment Assessment Here
Not sure what IT Managed Services you require? Wondering if your existing IT Managed Services vendor is truly supporting you in every area? Take up our obligation-free IT Assessment today!