Our company
Home / About us
I-Net Dynamics was established in 2006 to focus on providing Enterprise Resource Planning (ERP) namely Microsoft Dynamics 365 Business Central (BC) and Dynamics GP and IT Infrastructure solutions such as IT Managed Services, Cloud Hosting etc., to our customers across many industries.
Originating as a spin-off from IQ Dynamics Pte Ltd (our parent company), I-Net Dynamics has a track record of more than 25 years in implementing, customizing and supporting Microsoft Dynamics customers. We have worked closely with more than 200 customers in Singapore and the Asia-Pacific region as their valued ERP partner, specializing in Microsoft Dynamics ERP Systems implementation and supporting Dynamics ERP users.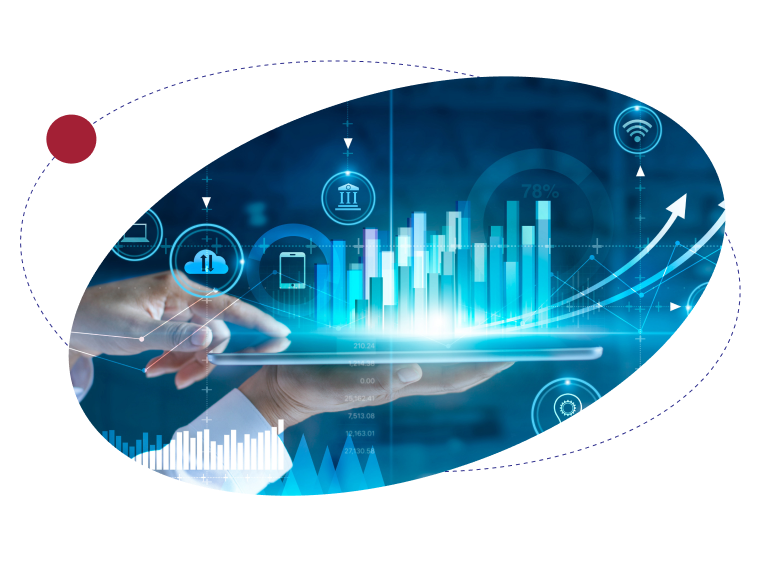 We at I-NET Dynamics pride ourselves in staying 100% committed to providing excellent service to our customers. With our experienced engineers and consultants, we rectify and enhance any Microsoft ERP requirements while being viligilent to your IT infrastructure and support you require, be certain that you will always have a great experience working with us. See what our customers have to say about working with us at I-Net Dynamics!
"We have been utilizing i-Net Dynamics' services for the support of Microsoft Dynamics 365 Business Central and have always been very pleased with their performance. They always do an excellent job, are always helpful, and provide applicable technical knowledge."
"Our accounting requirements are much more complex than most companies, it is always difficult to find a system to fit our requirement. With Business Central & dedicated support from i-Net Dynamics, a difficult implementation has been made much smo.other, and prompt responses from their service support team have assisted greatly in our ansition phase."
"Our Finance team and consultants managed to complete the project within the targeted timeline of six months as scheduled…We are very appreciative of the help and commitment that the consultants have given us during the project time frame. Timely responds to troubleshooting and queries have also made the transition phase much smoother."
"Thanks to I-Net Dynamics's professionalism and expert technical skills, implementation and on-going support has always been a smooth process for us which has resulted in a great ERP system that streamlines our company's process efficiently."