Intergration and customization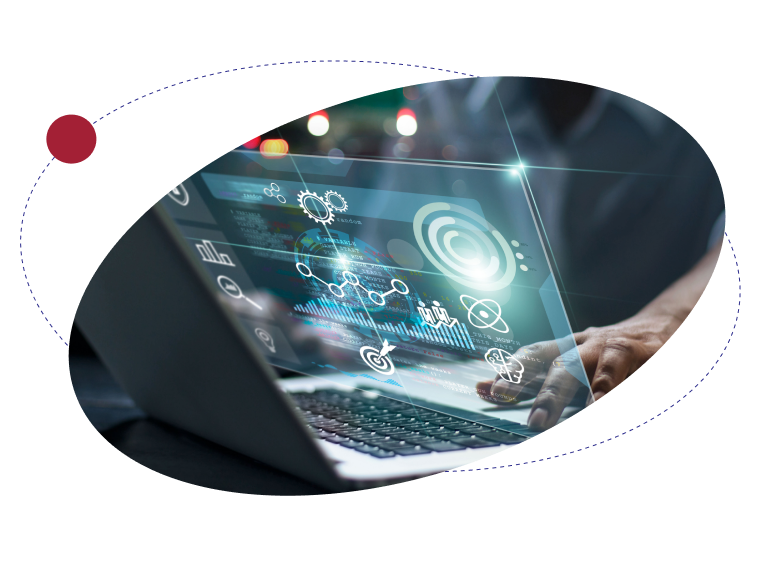 The World Is At Your Fingertips With Singapore's Most Trusted ERP System
Business evolved over time. Operations become simpler and give way to new processes and details. When choosing an ERP software to assist your organization, you want something that can evolve with you as you grow your business. Through the years, Microsoft Dynamics GP can adapt to your business' changes and provide the same level of support, in whatever stage of success you may be.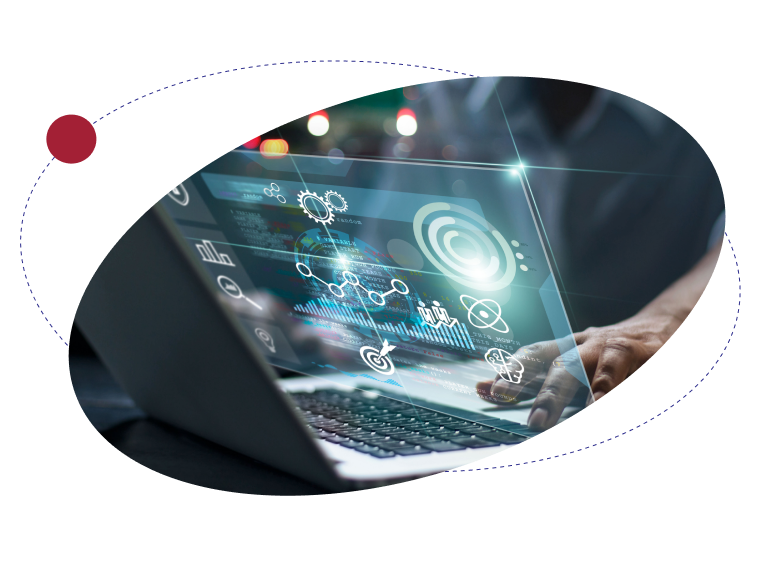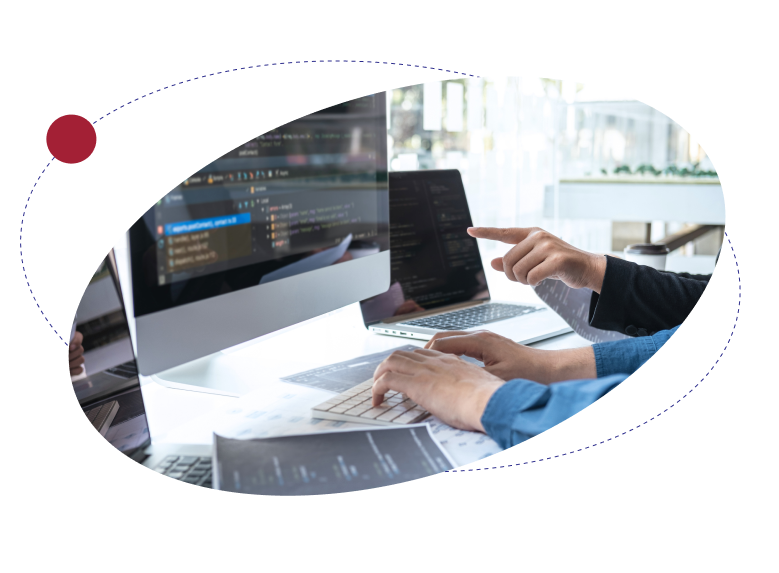 Key Benefits
Seamless integration for third party software such as HR, payroll, and CRM softwares
Accommodation of different project timelines for maximum efficiency
Fully-customizable options for unhindered growth potential
IS YOUR EXISTING ACCOUNTING SYSTEM HOLDING YOU BACK?
The days of inaccurate guesswork are done. Dynamics GP's out-of-the-box functionality allows you to turn your software into whatever you want it to be.
Limitless Customization, One Dashboard
Sometimes the standard version is enough. Or maybe you've outgrown the system and need added features to complement your new business operations. Microsoft Dynamics GP is a flexible software that can be customized to adapt to your business' most specific needs. By using tools such as SDK and eConnect, you can find apps to add to Dynamics GP. Still not enough? Create your own programs through Dexterity.
Streamline With Integration Suite
Data importation has never been easier. Shifting files from one network to another doesn't have to be a stressful process. The integration suite includes a set of tools specifically designed for easy, quick, and streamlined data importation.
Customize Your Own Appearance
User experience is a huge element of Dynamics GP. Change the appearance and functionality of your Dynamics GP to boost performance and enhance collaboration among team members. Channel your creative energy and use this as an avenue for solid brand representation.
Data Conversion Has Never Been Easier
Migrating data from one place to another is safe and secure with this ERP software. Easily convert from one format to another so you can instantly use your data to make actionable improvements in your business.