Innovating Project Management With Microsoft Dynamics GP Singapore
Accelerate project workflows like never before. Focus on growing your business instead of running it. With automated systems, you can track expenses and create billing structures, without wasting precious human time.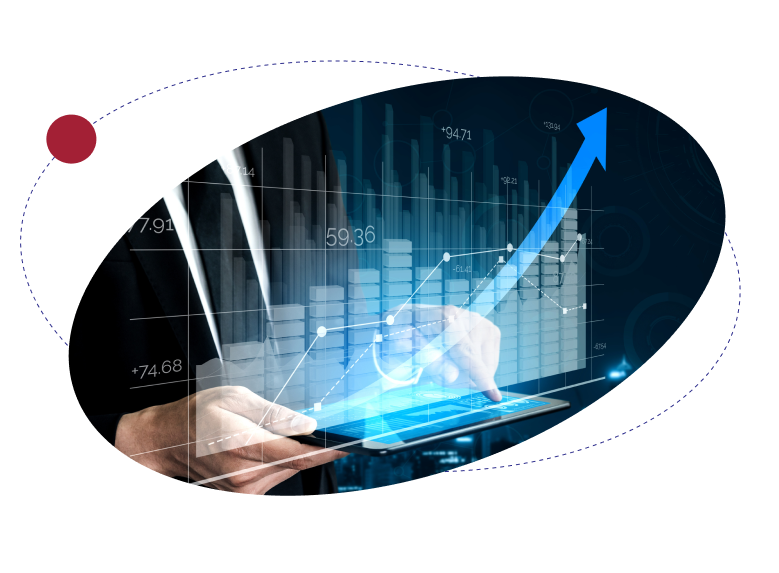 Key Benefits
Summarization of project costs
Ability to apply timely improvements whenever necessary
Allowance for different project timelines
Quicker and better collection of process and expense data
Eliminates data re-entry through seamless integration with third-party software
IS YOUR EXISTING ACCOUNTING SYSTEM HOLDING YOU BACK?
The days of inaccurate guesswork are done. Dynamics GP's out-of-the-box functionality allows you to turn your software into whatever you want it to be.
Automate Your After Sales Procedures
When sales are confirmed and paid for, it's time to do products reviews, expense reports, and reimbursement. Dynamics GP automates these processes so you don't have to.
Security and Accuracy
Get accurate billing, budget and expense reports every single time. Get instant access to financials and inventory, allowing for maximum transparency for each and every product. With this cross-sectional integration, you can gain insight into every aspect of production.
Executing Your Vision
Maintain control over your project's direction by overseeing costs, execution, and budget. With strict production control, you can produce high quality items quickly and efficiently.
Eliminate Unnecessary Overhead
Turn to Dynamics GP to facilitate basic project workflows so you can focus on the things that matter. Eliminating human error means better project management.