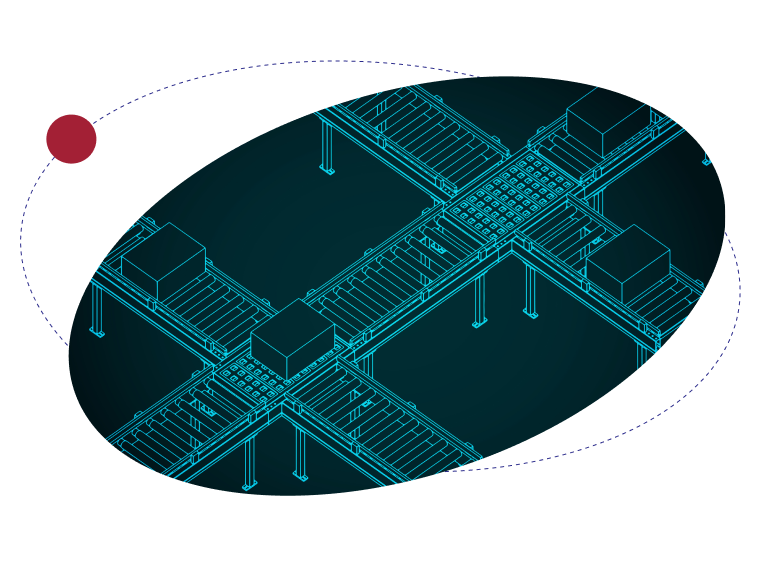 Comprehensive and Intuitive Purchase Order Processing Software
Your procurement process, but better. With Microsoft Dynamics GP, you take control of your purchase orders and inventory like never before. Do everything with one portal, see everything with one software. Less time for documentation and management, more time for growth.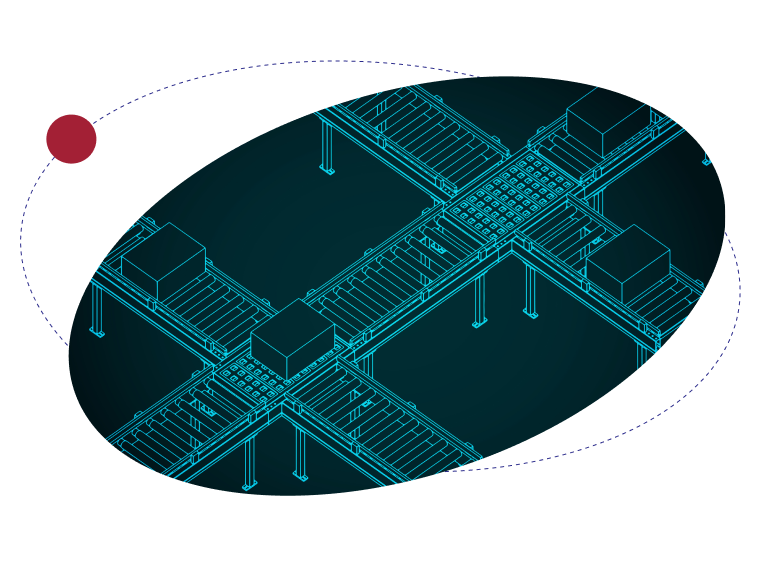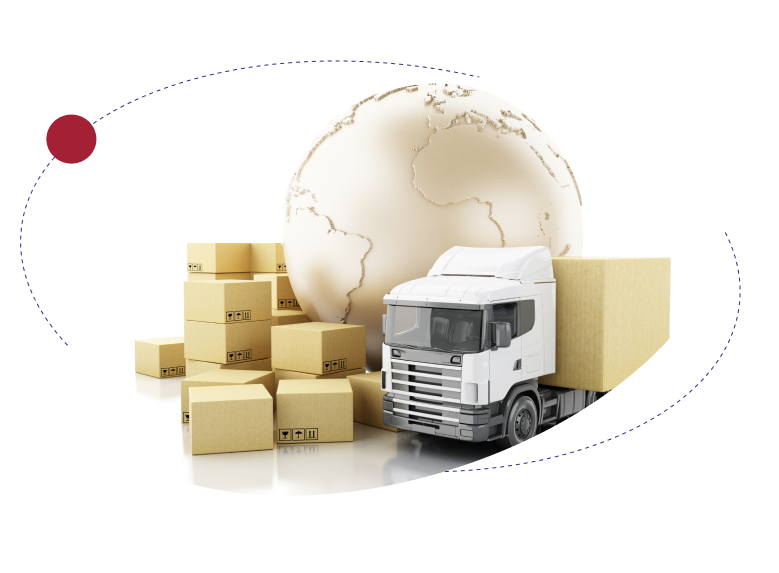 Key Benefits
Team members are able to create and track their own purchase requests, making it easy to go through product requisition
Purchase requisitions are automatically rerouted to appropriate team members based on hierarchy and amount
Purchase orders are automatically created with a click of a button after requisitions are approved
Create and track PO receipts to shorten the fulfillment process and accurately track your shipment
IS YOUR EXISTING ACCOUNTING SYSTEM HOLDING YOU BACK?
The days of inaccurate guesswork are done. Dynamics GP's out-of-the-box functionality allows you to turn your software into whatever you want it to be.
Tracking and Management In One
Data from purchase orders automatically translate into statistics you can use. Locate, manage, and generate invoices just by typing the purchase order number. Control multiple purchase orders at once and use them to peer into the future.
Purchase Orders Made Easier
Making bulk orders from different vendors has never been smarter. Microsoft Dynamics GP lets you set varied order dates for each item, giving you utmost confidence when managing your inventory. Allows for flexible item entry so you can process both general and project items in the same purchase order.
Smarter Purchase Requisitions
Say goodbye to wasted time. Dynamics GP automatically creates and files a purchase order with a single click after your procurement officer approves the request.
Multi-Level Purchase Requisition Approvals
Authorize specific team members to complete specific purchase orders. Prompts ensure that these processes are rerouted instantly to the right members of your team.
Various Functions, One Business Portal
Instantly audit your landing cost and purchasing cost with just a few clicks. Track canceled items, status information, and document revision. Create online requisitions easily with e-mail notifications and automatic rerouting. Set custom rules for a single purchase order or manage them in bulk. All these made simple with Dynamics GP.