Ensure top notch security in your
operations, and applications
Your Cyber IT Security Solutions Starts With Us
Data is one of the most important assets a business can own, so what's the best defense against intruders? A robust IT security system featuring multiple layers of protection spread across devices, networks and programs. But beyond the technology, strong IT security solutions also relies on the people making the decisions.
I-Net Dynamics' team of IT engineers have years of experience and technical knowledge to effectively analyse your business' requirements and present a complete solution to address your concerns of potential cyber threats. With a exclusively local team, we are able to be respond quickly and provide any support you require. Our variety of other IT Infrastructure services also aim to complement your IT requirements with the added advantage of a fuss-free experience in dealing with a single vendor.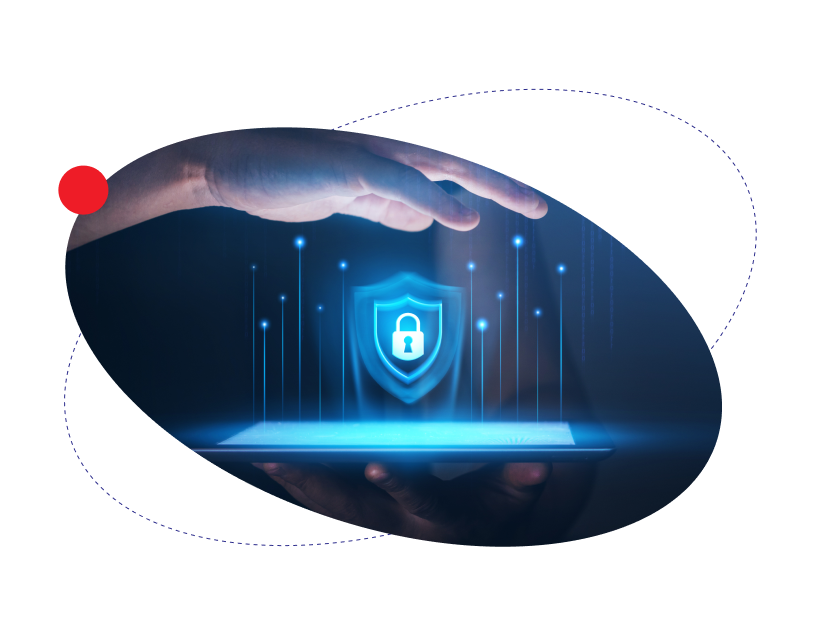 Identify and Enhance Your Business'
Weaknesses Today
Managed Network Firewall
Now into its third generation, Next-Gen Network Firewalls have evolved beyond traditional firewalls to provide additional protection against a significant number of threats.
Through our partnerships with leading Firewall vendors, I-Net Dynamics can help you manage anti-virus, anti-malware, intrusion prevention systems, and more! By today's standards, these cannot be neglected for the health of your business.
Managed Web Application Firewall
The Web Application Firewall (WAF) is a critical layer of protection specifically tailored to guard your front-facing web applications from layer 7 attacks. These threats include SQL injection, cross site scripting, cookie attacks, ddos attacks and botnets.
I-Net Dynamics can assist in configuring the WAF according to your strict security requirements, protecting you against the OWASP Top 10 threats to application security.
Security Testing Services
Vulnerability Assessment is a low-impact service that will help highlight critical security vulnerabilities in need of improvements to meet the standard requirements of your industry. It is advised to conduct vulnerability assessments on a quarterly basis to discover any potential security loopholes.
IT Penetration Testing is a high impact method of security testing that targets your organisation's IT infrastructure and applications to discover security vulnerabilities. Penetration tests are simulated attacks with the specific goal of breaking through your security solutions. They are recommended for mature network environments as they result in more in-depth solutions.
Security Hardening and Consultation
While most IT security solutions look to protect existing infrastructure, the goal of security hardening is to work with your team to eliminate as many vulnerabilities as possible from your existing infrastructure.
With security hardening, our team of experts assist you in the identification and maintenance of essential programs and utilities which will greatly reduce the probability of unauthorized access into your infrastructure/applications.
Are You Vulnerable To Cyber Threats?
Unsure if your existing security measures are adhering to regulations of your industry or service requirements?
Our experts will conduct a free security scan of your IT environment to identify any potential weakness and recommend IT security solutions. Contact us today for more information!