The complete solution designed to manage and integrate your finances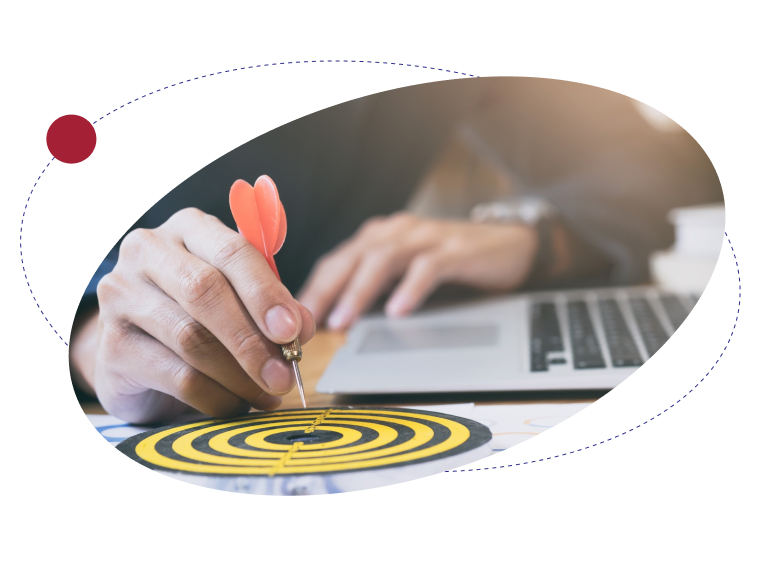 The Gold Standard In Enterprise Resource Planning
Get to know your organization better. Turn numbers into data and gain invaluable insight on your financials, inventory, and operations. Welcome to the age of Microsoft Dynamics GP. With flexible customization options, this system evolves with your business over time to ensure that your needs are fully met, every single time.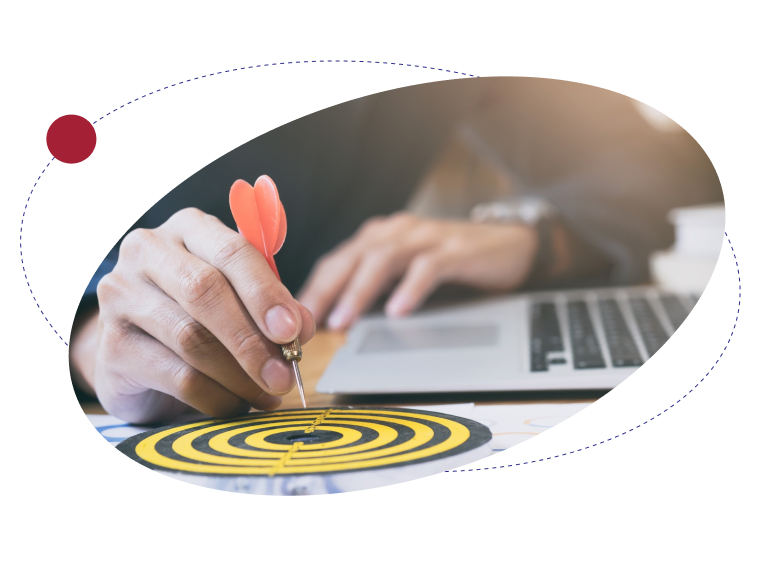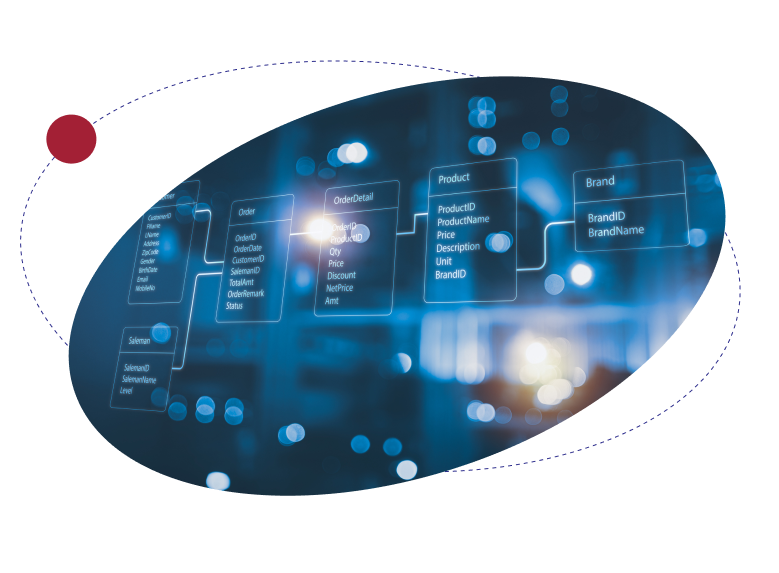 24/7 Connectivity To Your Central Resources
With over 25 years in the Dynamics ERP market, I-Net Dynamics has a team of Dynamics experts to get you onboard the best ERP solution for any business. Utilizing Microsoft Azure's cloud platform, we can assist with migrating on-premise ERP system to the cloud, enabling your team to gain secure access to important business processes and data anytime, anywhere.
IS YOUR EXISTING ACCOUNTING SYSTEM HOLDING YOU BACK?
The days of inaccurate guesswork are done. Dynamics GP's out-of-the-box functionality allows you to turn your software into whatever you want it to be.